Why invest in Dubai Real Estate?
With a high demand for rental housing, the Dubai Real Estate market responds with an annual supply that ranges from 60-65 thousand new real estate objects. Developers report profit growth of 250%.
Foreign residents and citizens may purchase properties in Dubai with complete ownership of the land. They can sell, lease or live on it as well; if they pass down their property through inheritance there is no limit to how long someone else who shares this same privilege will be able to enjoy its benefits!
Here are some of the reasons why one must invest in Florida Real Estate?
Real estate investors can make money through rental income, and other profits generated by the land through business.
It provides passive income and offers a steady cash flow.
It may offer tax advantages and leverage.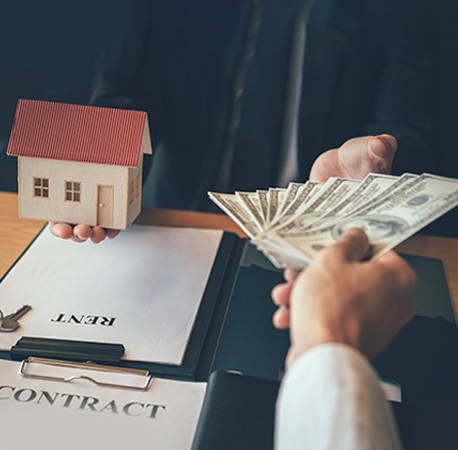 Those who don't live in the country but have money can invest and enjoy property prices. Dubai is a good option because it's fast, straightforward as well making financial sense when investing The best part about living there are affordable costs for both relative or absolute terms.
Here's what we can help you buy and sell
Homes
Condos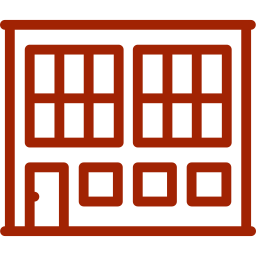 Lofts
Commercial properties
Why choose our real estate company?
We are an experienced and reputable real estate company offering fantastic properties for sale and on rent in Dubai. Whether you are a student looking for an affordable accommodation near your university or are a business owner looking for an office space for your flourishing business, our team is here for you. We offer a range of listings to choose from. All you have to do is discuss your requirements and your budget and our team will find a property to suit your needs. Our team has many years of experience in this line of business, over the years we have gained an enviable reputation for offering some of the best homes and business properties for sale in Dubai. Our team will make sure that you never go wrong with your Dubai real estate investment. Dubai city has a bright future and we guarantee you a great return on your investment. For more information about our services and for advice regarding real estate investments, please get in touch with our team now, we will be delighted to help you. Our services are affordably priced and hassle-free.
Are you looking for houses for sale in Dubai? Look no further and get in touch with our professional real estate agents now. Our team will be happy to help you with your needs.
Click here to register for more information.